The C.R.M. Interviews
Special conversations and insights from your favorite local media stars -- past and present!


Details

Published on Tuesday, 25 June 2013 10:29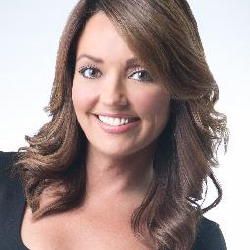 Susan Carlson has been working in Chicago television and radio consistently for over 20 years. This May, WBBM-TV/CBS 2 made the surprising decision to
not renew her contract
and removed her from the air, weeks prior to the end of her deal. That decision has proven to be extremely unpopular with fans of hers. On the CRM Message Board,
one thread about Carlson's dismissal
has already been viewed thousands of times and has a few dozen individuals expressing their anger and disappointment over her release.
In her first interview since her exit from CBS 2, Susan Carlson talks about her long career (which is far from over), her reaction to her release, what she is doing now, what she may be doing in the near future, and much more.
Details

Published on Thursday, 06 June 2013 11:48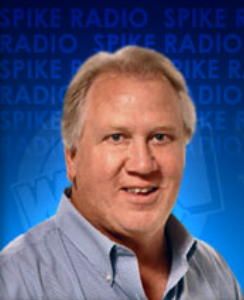 Spike O'Dell was one of the most popular radio hosts ever in Chicago and certainly of the last couple of decades. After 10 years working in the Quad Cities (plus a little time in Charlotte, NC), O'Dell came to WGN-AM in Chicago in May 1987, working afternoons. In early 2000, he took over the morning show for the station, where he stayed until his retirement in December 2008. Since that day, he has been enjoying his life with his family down south.
Mr. O'Dell talks to CRM this week about his successful radio career and what he is up to now...
Details

Published on Wednesday, 29 May 2013 19:53
The very first CRM Interview features Chicago radio legend turned podcasting trailblazer Steve Dahl! With his podcast network growing bigger and better than ever, as well as a new live stage show coming up, this seemed like the perfect time to have a conversation with Mr. Dahl.
Details

Published on Monday, 25 January 2010 10:39
At some point in the future, this page will be getting regular additions of exclusive interviews. Before that happens, I thought I would give a link to a brand new interview where I am on the receiving end of it. The interview can be found on the Metrolingua blogsite. You can read it at this link
HERE
.