Welcome to the Media Links page!
Your best resource for Chicago media-related links!
Check back often, as new links are consistently being added.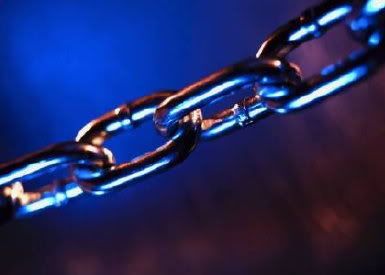 Newspaper & Local Publication Links:
Chicago Tribune
Chicago Sun-Times
The Daily Herald
Lake County News Sun
Southtown Star
The Northwest Herald
The Herald News
The Beacon News
The Courier News
The Chronicle (Kane County)
Post Tribune (NW Indiana)
Chicago Reader
Crain's Chicago Business
Chicago Defender
Chicago Reporter
RedEye
The Mash
La Raza
Extra Bilingual Newspaper
Chicago Journal
Austin Weekly News
Skyline Newspaper
Wednesday Journal of Oak Park & River Forest
Forest Park Review
Riverside/Brookfield Landmark
In These Times
Windy City Times
Illinois Entertainer
NWI Entertainer
The Heckler
Streetwise
Chicago Magazine
Michigan Avenue Magazine
Today's Chicago Woman
Chicago Parent Magazine
Another Chicago Magazine
My Chicago Magazine
CS - Modern Luxury
Naperville Magazine
Glancer Magazine
Shore
VIA Times
Ebony
Are we missing a link that should be on here?
Is there a broken link that needs fixing?
Contact us and let us know!