C.R.M. Audio Section
Audio clips of classic Chicago radio!
(And sometimes, even classic Chicago TV audio...)
Airchecks, funny bits, vintage moments, songs, jingles, rarities, and so much more!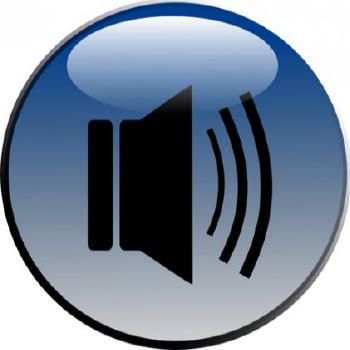 CHECK BACK OFTEN! New audio clips will be added approximately once each week.
Please note: The audio quality has been improved as much as possible, but overall quality will vary from recording to recording. Some older recordings may contain weaker audio, minor tape hiss, or even vinyl record snaps & pops.

Chicagoland Radio & Media makes no ownership or copyright claims on any of the audio recordings below. Recordings are posted here for entertainment, historical, and educational purposes only.

Do you have some classic Chicago-related audio that you would like to share with others here? Please email and let us know!

Details

Published on Saturday, 12 September 2015 16:45
The following aircheck comes from 44 years ago this month. It is an off-the-airwaves recording from WIND-AM from the late afternoon of September 1, 1971. The station at that time was owned by Westinghouse Broadcasting's Group W, and played a music format branded as "Number One Music." This aircheck features one of Chicago radio's best, "King B" Ron Britain, who at that time had recently moved over to WIND-AM to take the afternoon drive shift, coming over from WCFL-AM. In addition to talking up the music, this clip shows off Britain's skills in pushing product, as he did plenty of live ad reads. Also heard on this audio clip is news reports from Jim Boutett, traffic updates from Dick Elliot, and a long weather forecast from WLS-TV/ABC 7's John Coleman, as well as edited music from the late 1950s through early 1970s.
(Running time: 16:26)
Details

Published on Saturday, 05 September 2015 09:25
This audio clip comes from 41 years ago this very day. It is an aircheck of "Superjock" Larry Lujack on WCFL-AM/Super CFL from September 5, 1974. Regarded as one of the greatest DJs of the Top 40 radio era, Lujack was on WCFL-AM briefly in 1967 working overnights, returning in 1972 as its afternoon host and staying until 1976.
(Running time: 3:08)
Details

Published on Monday, 31 August 2015 09:55
The following aircheck comes from 36 years ago today (August 31, 1979) from WDAI-FM, during its short-lived period as "Disco DAI." It features Chicago radio veteran and then-afternoon DJ Danae Alexander, as she does a Friday night Disco countdown show.
(Running time: 11:40)
Details

Published on Monday, 24 August 2015 14:50
With last week's sad news of the
passing
of Chicago television meteorological legend Harry Volkman, here is an audio clip from September 16, 2011 from WJMK-FM/104.3 K-HITS that features him. The WJMK morning show at that time was hosted by Eddie and Jobo, featuring Harry Volkman's son Ed. The radio duo talked to him about various severe weather situations of 2011, Tom Skilling, and more.
(Running time: 2:00)
Details

Published on Thursday, 20 August 2015 19:00
The following is a much-too-quick aircheck from WLS-AM, recorded off the Chicago airwaves on August 14, 1974. It features the great Fred Winston, who at that time was the station's morning host. Winston was with WLS-AM from 1971-1976 and again from 1982-1989.
(Running time: 2:56)
Details

Published on Friday, 14 August 2015 11:50
There was a collection of jingles created for WIND-AM by TM Productions in 1977, back when the station played Adult Contemporary music. This collection, entitled "Power," was then packaged together as a promo piece to sell other radio stations on getting similar jingles made for themselves. The following audio clip is that promo piece from 1977. Also heard on this promo was former WIND-AM Program Director (and midday host) Alan Mitchell.
(Running time: 10:18)
Details

Published on Monday, 10 August 2015 11:00
Chicago's former hard rock station of the 1990s, WRCX-FM/Rock 103.5 held an annual large-scale concert each summer called Rockstock. It's third annual summer concert, Rockstock 98, took place on September 12, 1998 at the New World Music Theatre (currently named the Hollywood Casino Amphitheatre). This concert event featured three stages and 20 acts, including: Black Crowes, Local H, Rammstein, Anthrax, Monster Magnet, Brian May, Kenny Wayne Shepherd, Joe Satriani, Candlebox, Creed, Stabbing Westward, Corey Glover, Cowboy Mouth, Brother Cane, Powerman 5000, and Sevendust. It would turn out to be the final-ever Rockstock concert in Chicago, as Rock 103.5 flipped formats a matter of weeks later. The following audio clip is an on-air promo that was created the week after the Rockstock 98 show, thanking fans for attending.
(Running time: 1:22)
Details

Published on Saturday, 01 August 2015 14:30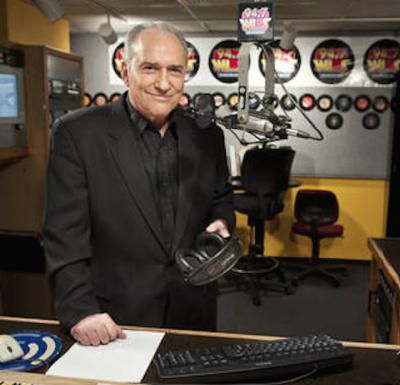 At the start of this week, iconic radio personality John Records Landecker surprised listeners and fans with the on-air announcement that he would be
exiting WLS-FM
. His final night at the station was last night. The following is an aircheck of his entire three-hour final show, with commercials and most music removed. Although this was his final show on WLS-FM, and perhaps his final terrestrial radio show ever, it was far from a somber event. Landecker was clearly having fun, reviewing his 50-year career, sharing humorous behind-the-scenes stories, and giving thanks to those who helped him along the way. He also worked the show as he did back in the 1970s, talking over the music, playing bongos over the songs, not worrying about breaks and schedules, and making the best out of whatever situation arose. This is one of the greatest radio entertainers in history going out with a smile...
(Running time: 1:03:29)
Details

Published on Friday, 31 July 2015 23:00
In light of this website's
exclusive report
of the exit of Jack Diamond from WLS-FM, the following audio clip is an aircheck of Diamond's "tryout" week on WLS-FM from one year ago this very week.
(Running time: 2:53)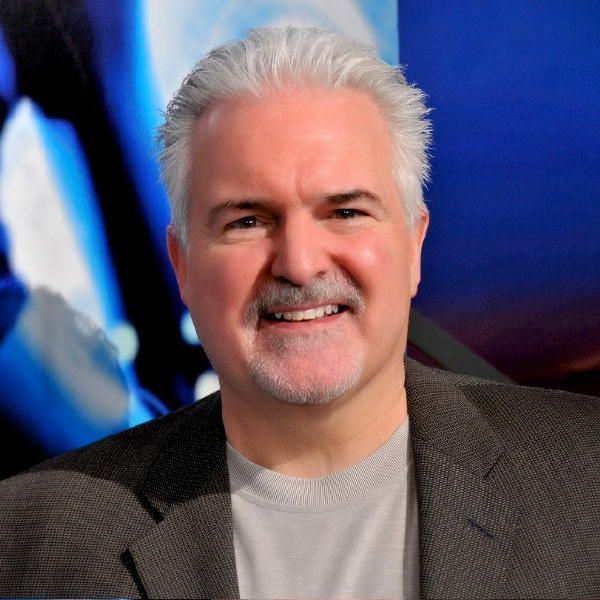 Details

Published on Tuesday, 21 July 2015 11:45
From 43 years ago this month, here is an aircheck of WLS-AM afternoon personality J.J. Jeffrey aircheck. It was recorded off the airwaves on Friday, July 7, 1972. Jeffrey was with WLS-AM from 1971-1975.
(Running time: 3:13)
Details

Published on Friday, 26 June 2015 10:30
This is another quickie audio clip. It is a comedic promo done for the morning show on WBBM-FM/B96 in June 1994 for then-host Don Geronimo. It features an Eddie Murphy impersonator slamming Geronimo's Chicago radio competitors, including Larry Lujack, Bob Wall, and Wally Phillips.
(Running time 0:38)
Details

Published on Friday, 12 June 2015 11:50
Here are two quickie audio clips. They are the weather jingles that were played on WLS-AM right before the day's temperatures and forecast were given out on the air. The first comes from 1968, while second clip is from 1969. Both run about two seconds long.
WLS-AM Weather Jingle - 1968

WLS-AM Weather Jingle - 1969