Details

Published on Saturday, 02 July 2011 11:05
In this weekend's News & Notes, we have stories about: fireworks on WGN-TV, a new national show coming to WGN-TV from Chicago, JoAnn Genette coming to Metro Traffic, Dave Alpert joins VRN, David Jennings & Kipper McGee also at VRN, Maxx Myrick finds new work in radio, and Zoltar's Industrial dance mixes return. Details are just below...
* * On Monday, July 4th at 9:30pm, WGN-TV, CLTV and WGN America will all air "Chicago's Summer Blast" featuring the Chicago fireworks display from Navy Pier. The 30 minute special will also be streamed live online at
WGNTV.com
.
* * Speaking of WGN-TV & CLTV, their locally-produced, weekly half-hour food and lifestyle magazine program "Chicago's Best" will soon have a national spin-off. This fall, Tribune Broadcasting will be debuting "America's Best Bites," a new syndicated half-hour food and travel program, on many of the Tribune-owned stations. Chicago's Ted Brunson, co-host of "Chicago's Best," will co-host "America's Best Bites" as well. He will be joined by Los Angeles feature reporter Natalie Forte. The light-hearted food program, with audience participation via social networking, is being produced by Chicago-based and Tribune-owned Oak Brook Productions.
* * JoAnn Genette has left suburban WBIG-AM as their host of the daily "The Big Wake Up Call." She has accepted a position with Metro Traffic. Later this month, she will be taking over for Jim Moran's weekend traffic reports on WBBM-AM, as Jim Moran scales back his radio workload to focus on other interests. JoAnn Genette may be best remembered as the morning news/traffic personality and co-host for Kiss-FM's morning show for seven and a half years. Relative newcomer Taylor Harris replaces Gennette at WBIG-AM.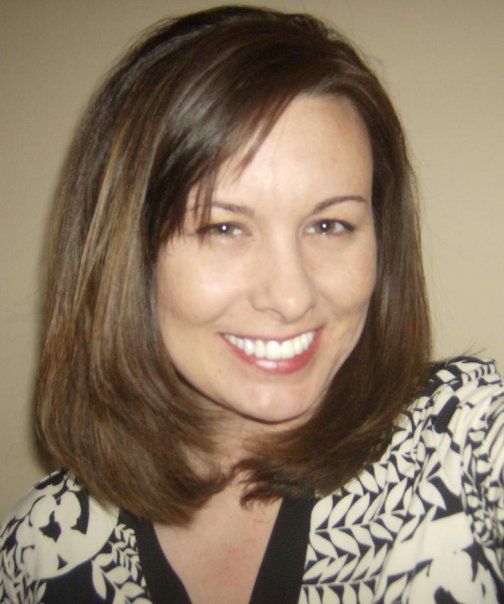 * * Former Chicago radio newsman, Dave Alpert has found new work. He has been hired by the Virtual News Center, the custom local radio news service which provides daily newscasts on 145 stations. Alpert is already doing newscasts on
five stations
, located from Indiana to California. Alpert is a Chicago area native, who has worked as a news anchor/reporter/News Director at such Chicago stations as WYEN-FM, WDHF-FM and WMET-FM, as well as the Chicagoland-based Satellite Music Network. He spent almost 30 years with ABC Radio, most recently as a Los Angeles-based correspondent, until
his contract was not renewed last September
.
* * David Jennings, the freelance news anchor/reporter for WGN-AM, and highly-regarded former newsman on WMAQ-AM & WLS-AM, is also working with Dave Alpert at the Virtual News Network. He also can be heard broadcasting daily news updates for
five stations
. (Yet another Chicago connection: Former WLS-AM Program Director Kipper McGee is also involved with VNC as a consultant.)
* * Maxx Myrick, the former Program Director & Operations Manager of WVAZ-FM & WEJM-FM (1993-2000), has found new work. Washington, DC's Urban AC station, WHUR-FM has hired Myrick as their new Program Director, effective July 5th.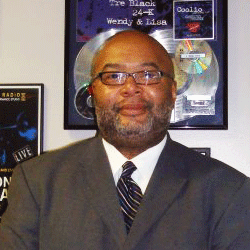 * * Former WKQX-FM radio personality Zoltar, aka "The Brother from Another Planet," can be heard again, this time on 1Club.FM's
Altered State Channel
. His "Subterranean" show will be heard four days a week: Wednesday, Thursday, Saturday and Sunday. In the mid-90's Zoltar became famous for his hardcore Industrial music showcase on Q101 called "The Industrial Zone" (for a short while also called "Zoltar's Industrial Nation"). The world-famous club DJ can also have his mixes heard via his own podcasts
HERE
.