Details

Published on Wednesday, 29 January 2014 12:08
Lakeshore Public Media's President and CEO James A. Muhammad has announced that the company is forced to cancel its nightly television newscast "Lakeshore News Tonight" after this week, due to decreased funding. The final newscast will be this Friday, January 31st.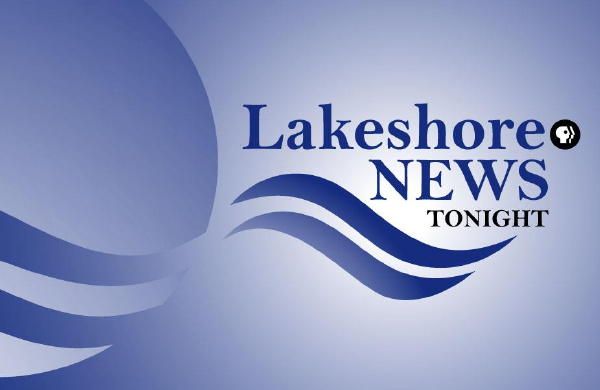 The award-winning newscast is broadcast each night on WYIN-TV in northwest Indiana and seen in much of the southern portion of the Chicago market. Just this past May, Lakeshore Public Media
expanded the newscast
from once a night at 9:00pm to twice each night at 6:00pm and 10:00pm.
"Lakeshore News Tonight" features news anchor Jodi Juhl (formerly of WBBM-AM and CLTV), meteorologist Matt Wintz, and sports anchor/director Joe Arredondo. Tommy Williams (formerly of WSCR-AM) also serves as a sports anchor/reporter.
The newscast has been on the air since 1989, when it made its debut as "56 Nightly News." It is the northwest Indiana region's only local television news source.
The public broadcasting group's hope is to bring back "Lakeshore News Tonight" later in the spring, but in a retooled, weekly format.
Lakeshore Public Media also plans on continuing to use the staff of "Lakeshore News Tonight" on its radio station, its website, for special television projects, and for the upcoming revamped weekly newscast.
Beginning February 3rd, WYIN-TV will broadcast live weather updates throughout the day. Lakeshore Public Media's radio station, WLPR-FM/89.1 The Lakeshore will enhance its regular news, weather, and traffic updates.
James A. Muhammad called the move to cancel the long-running television newscast a "difficult decision."
Said Muhammad in his
statement
: "Although we have enjoyed loyal support from the public, the past couple of years have been challenging for Lakeshore Public Media, as it has been for numerous public media entities. Financial challenges have forced us to revisit how we operate. Lakeshore has experienced significant reductions in revenue over the past few years. These dollars support expensive local projects like
Lakeshore News Tonight.
"
He added: "Although we have been extremely proud of our nightly news on television and recognize the value many community members place on the program, we recognize that our present financial state can no longer absorb a project of this magnitude in its current form."