Details

Published on Friday, 19 June 2015 09:30
For the first time in its history, WCPT-AM/FM, aka Chicago's Progressive Talk, will have a live and local afternoon show. "The Wayne Besen Show" will air on weekdays from 2:00pm-5:00pm, starting on July 20th.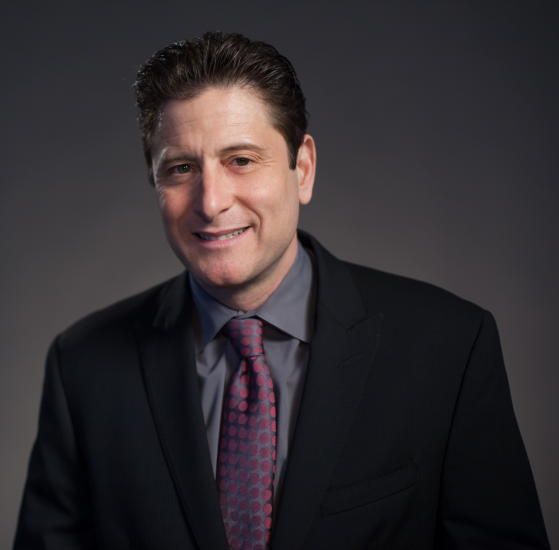 Besen is a human rights advocate and the author of two books: "
Anything But Straight
" and "
Bashing Back
." He is also the the founder and Executive Director of Chicago-based Truth Wins Out, a non-profit organization that works to eliminate anti-LGBT prejudice and extremism.
Each Saturday from 4:00pm-6:00pm on WCPT-AM/FM, Besen is the host of "I've Got Issues." He and his radio show have been with the station since April of last year. Besen has also been a frequent guest on "Out Chicago," WCPT-AM/FM's LGBT-themed weekend program.
WCPT-FM has twice experimented with having Besen have a live/local show on weekdays. In
September 2014
and again in
March of this year
, Besen hosted or co-hosted a week of programs, replacing a week of repeats of "The Stephanie Miller Show." The success of those experiments helped lead to this decision to have Besen work weekdays on a full-time basis.
In fact, next week, June 22nd through June 26th, WCPT-AM/FM will again be choosing to forgo five days of repeats of "The Stephanie Miller Show" and will have Besen hosting mornings live from the WCPT studios for those days.
In a statement released this morning, Charley Gross, President of Newsweb Radio Company, said: "Wayne will be at the center of the conversation on issues of importance and interest to all Chicagoans. Whether discussing vital topics in Springfield, Chicago, or Washington, WCPT aims to be a leader in the critical debates and decisions that impact our lives."
Added Besen: "I am grateful for this opportunity and excited to join our listeners in entertaining and informative discussions over the major issues that define our times. Chicagoans deserve top-notch local programming that addresses their daily needs and concerns and I am honored to be part of this effort."
"The Wayne Besen Show" will be replacing "The Jeff Santos Show." Originally named "Rebuild America," Santos' syndicated show began airing on WCPT-AM/FM in May 2012.