Details

Published on Tuesday, 19 April 2016 09:00
Todd Cavanah, Program Director for WBBM-FM/B96 and WJMK-FM/104.3 K-HITS, has been promoted to the new role of Vice President of Programming for CBS Radio's entire Chicago cluster of stations. The promotion is effective immediately.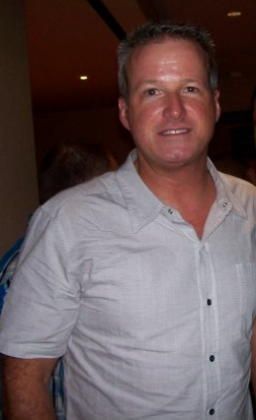 Cavanah began in Chicago radio with WBBM-FM as that station's midday host, Assistant Program Director, and music director. In July 1993, he was promoted to Program Director for WBBM-FM, a role he has held ever since. At the start of 2011, Cavanah was given the additional duties as Program Director of WJMK-FM.
Before arriving in Chicago, Cavanah served four years as a local promotion representative for Elektra Records in Denver, plus spent time on-air and in the programming department with KRXY-FM in the Olympia, WA.
Even with his new duties as Vice President of Programming for CBS Radio Chicago, Cavanah will continue to serve as Program Director of WBBM-FM and WJMK-FM.
In this newly-created role for Cavanah, he will work closely with CBS Radio Chicago's other four stations: WUSN-FM/US 99.5, WXRT-FM/93XRT, WBBM-AM/Newsradio 780 & 105.9 (simulcast on WCFS-FM), and WSCR-AM/670 The Score. Those four stations' Program Directors will now report to Cavanah.
Cavanah's primary duty will be to focus on long-term programming strategies and identifying ratings opportunities for the stations.
Tim Pohlman, CBS Radio Chicago Senior Vice President and Market Manager, said in Tuesday morning's announcement: "With nearly 30 years of programming experience, Todd will be a strong and capable leader in this newly created position for CBS Radio Chicago. I am excited to see him lend his programming expertise and knowledge across all of our iconic brands."